Project Management + Development
For Commercial Real Estate.
Exist to serve the needs of clients and their commercial real estate project needs.
While it is true that there must be a healthy work/life balance for either to be successful, putting others needs ahead of your own is the genuine definition of service.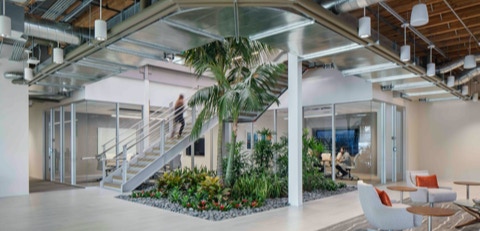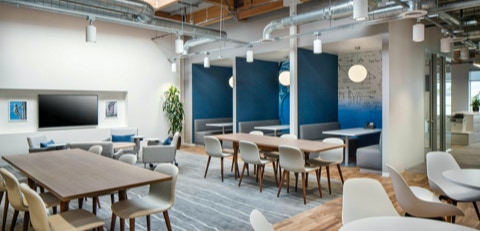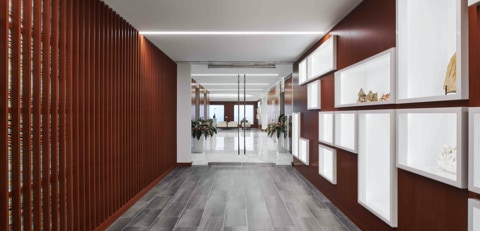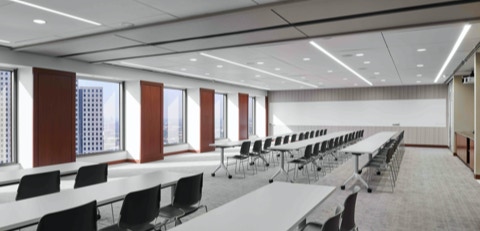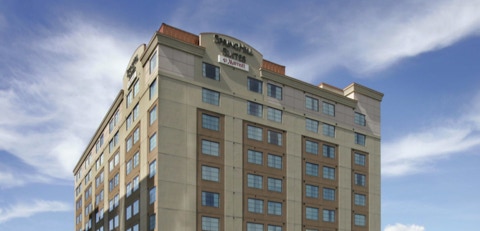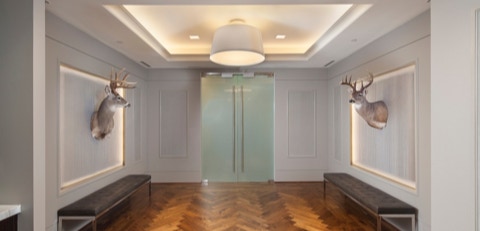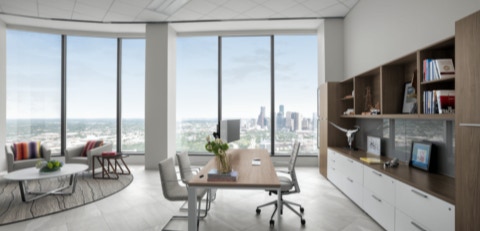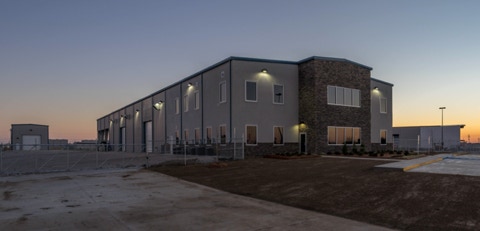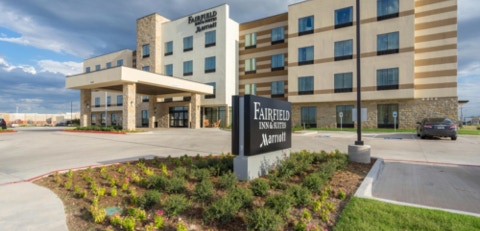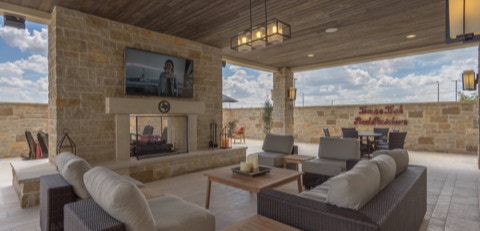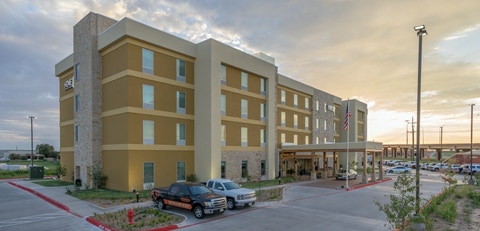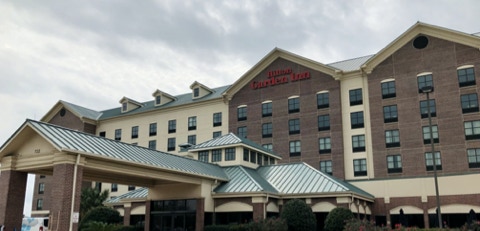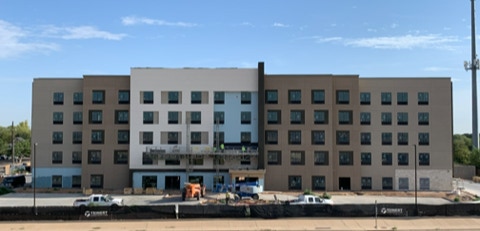 We specialize in agency project management, also known as owner's representative services, wherein the vendors needed to execute your project are contracted directly by the client. Our role is to expertly manage the details of your commercial real estate project so that you can focus on your core competency and continuing your successful operations. Our mission is to serve our clients so well that they refer to us as their "In House Group". 
NHouseGroup is a trusted resource that our clients can call at any point for professional and experienced support in any commercial real estate improvement endeavor.  We have a unique, refreshing, and simplistic approach to project management that allows our clients to be in control of their project while not being overburdened by the process.  We custom tailor our service for every project to the needs and level of expertise of the client so that they are involved in the details about the project at the level they desire. 
Houston Office:
19901 Southwest Freeway
Sugar Land, TX  77479
We offer a range of commercial real estate project management and consulting services for a variety of property types.
The firm was founded to serve the needs of real estate stakeholders in various capacities, some of which are defined in more succinct detail below.

Tenant Improvement Project Management
NHouseGroup routinely helps tenants of commercial real estate manage their improvement projects.  We are typically engaged at the very onset of strategic planning and can help define the current occupancy as well as help define strategies for future expansion/contraction via programming.  We will assist in defining comparisons between the short-listed properties and develop timelines, encompassing budgets, and metrics for better decision making from the very start.  We will help assemble and manage the team of professionals, consultants, and vendors that will deliver the project while continuously seeking avenues to maximize the value to the client/tenant.

Real Estate Development & Build to Suit Project Management
NHouseGroup is fully capable and experienced in managing varying types of commercial real estate development.  We excel at helping clients define their needs versus wants, costing/analyzing those inputs, and steering the project and our clients in a positive direction enabling the project to become a reality. We are fully capable of managing every detail from due diligence through project close-out, ever mindful of on-time and on-budget project delivery of our client's vision.  

Propert Claims Management & Consulting
NHouseGroup is uniquely skilled and experienced at managing insured losses involving commercial property damage.  Our primary goal is to responsibly restore business operations to mitigate business interruption and return the property to the pre-loss condition.  Few organizations realize the burden of managing the claim process and the level of expertise required to manage the thousands of documents which comprise a claim.  Mismanagement can lead to claims that are ineffectually prepared, which can result in unreimbursed expenses to the client. 
Get in Touch
We'd love you hear from you.